Insurance Claim Services for Restaurants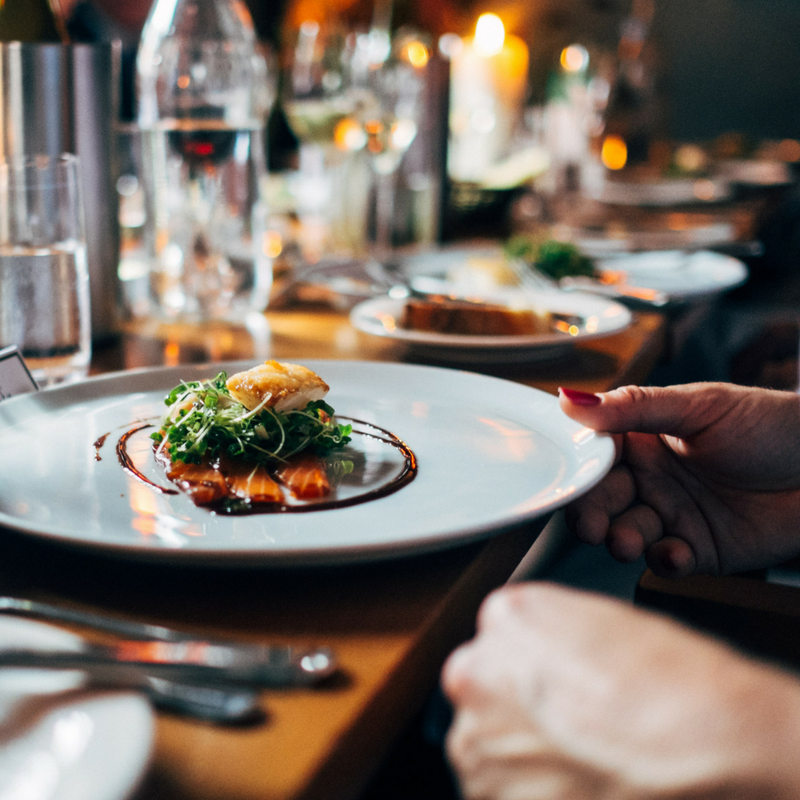 When faced with commercial property losses due to fire, flood or other disasters, restaurant owners are often overwhelmed by the severity of their loss and the numerous obligations suddenly before them.
Many of our clients are surprised to learn the insurance company doesn't automatically pay their insurance claim. In fact, it is the insured's responsibility to document and prove their loss in order to get compensated for it.
While the insurance company has its own adjusters, building engineers, claims managers, and supervisors, all representing their interests. Who do you have representing yours?
Here at Globe Midwest Adjusters International we work exclusively for you, the policyholder—never for insurance companies. We know what to do, whom to speak with, and how to fully recover all insurance monies due and get you back in business as quickly as possible.
Our public adjusters manage the entire recovery process. We know how to anticipate and minimize the problems that stem from having so many decision makers involved in a claim.
Our restaurant adjustment services include:
Plan Recovery: Immediate site inspection to assess damages as well as analyzation of the insurance policy to determine the insured's rights and responsibilities. Formulation of recovery plan.
Claim Preparation: Preparation, presentation, and settlement support to your building reconstruction cost, business personal property, food and beverage inventory and loss of income claims.
Negotiation and Settlement: Direct negotiation and settlement with the insurance company.
While our public adjusters concentrate on the details of the property claim, you can devote full-time attention to your customers and getting your business back to normal.
---
Who have we helped?
Because of the excellent research, documentation, and presentation done by Globe Midwest on our behalf, Globe more than doubled our original settlement from the insurance company!…Globe Midwest proved to me they are the right company for you to have at your side throughout this difficult and frustrating process if you ever suffer a large property claim.
Marty & Lou Stasi
Luigi's Restaurant & Lounge
. . . I would like to thank you and your associates for the excellent job your firm did in bringing our insurance claim to an equitable and expeditious conclusion. The final settlement exceeds anything we could have achieved without your involvement and there is no question that we would highly recommend your firm to anyone who has incurred a catastrophe and it facing an insurance claim.
Domenic Tassielli
Crow's Nest Bar and Grill
. . . I had no idea how much research, documentation and negotiation would be involved in seeking and reaching a just settlement from the insurers – but I have one now. . . .While you were valuing every lost item, I was able to get on with my life and spend my time productively! You took away the headache that followed the heartache. You have my thanks and strong recommendation – you really earned it.
Daniel Padnos
Costa Azul Bar and Grill
We have represented hundreds of restaurants over the years. We lighten the paperwork burden, uncover issues that are often overlooked and help the restaurant owner obtain the best settlement—all in a timely manner. We encourage you to look through our references and testimonials and to contact us for recommendation letters.
---
Insights for Your Industry™
As our commitment to the restaurant industry, we publish "Insights for Your Industry™" focused on restaurant issues. We feel these focused pieces may be of value to your organization. Click on the image below to read or download each article:
---
If you're suffering from a property damage claim, we can help! Call us at 800.445.1554 or fill out the form below: