Multi-Family Complexes: Dealing with Apartment and Condo Association Insurance Claim Problems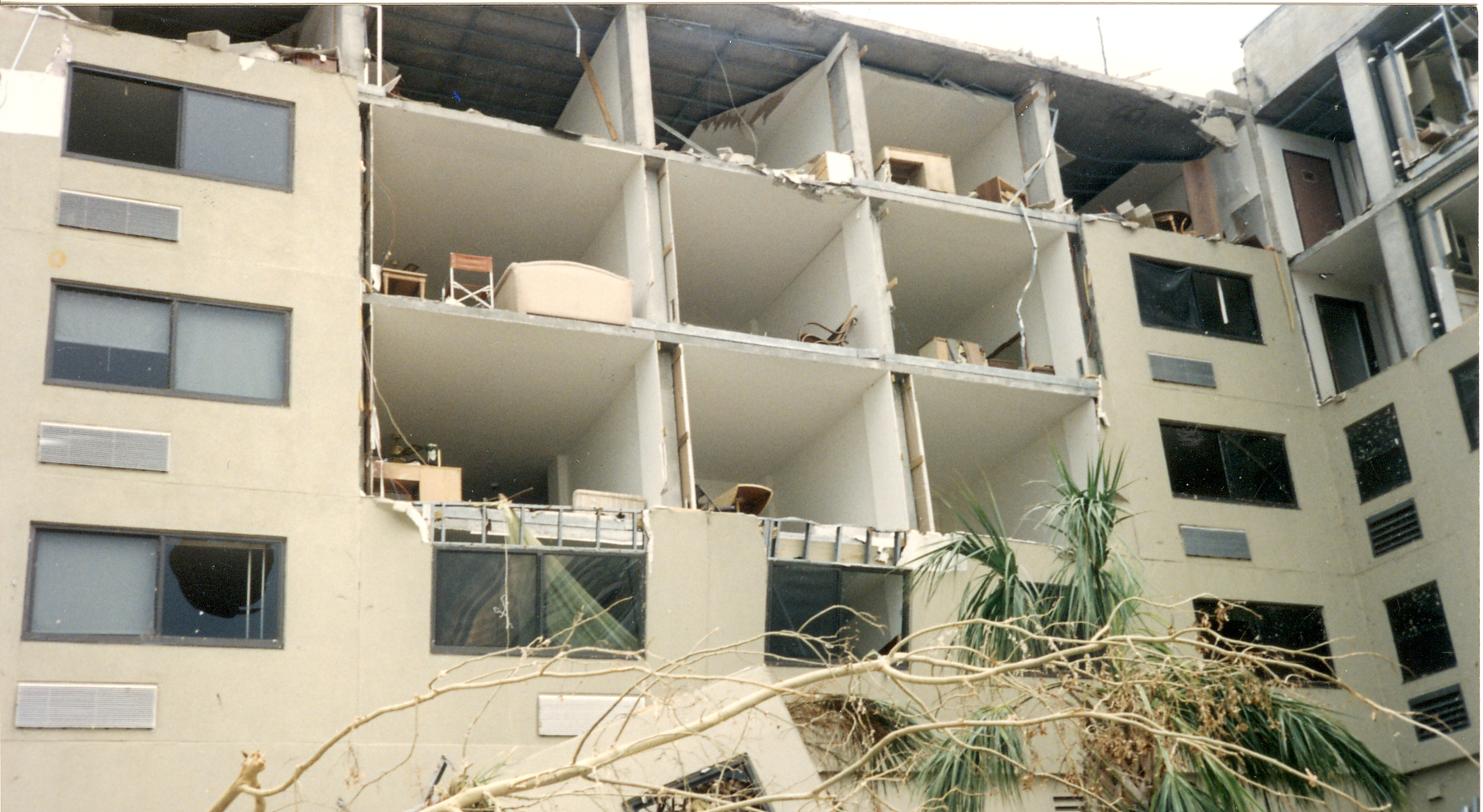 There are many different types of multi-family complexes, including: townhouses, rental apartments, condominiums and cooperative apartments. In terms of risk and insurance matters, all have many characteristics in common, but there are also important individual differences in the way they are insured for property loss, legal liability, and other loss exposures.
While simplicity is certainly one of the many benefits of apartment or condominium living, the insurance program that protects all of the parties and properties involved is often not so simple. In the event of a loss to the building, there are many insurance interests and exposures that need be considered by those who own, manage or reside in these buildings throughout the insurance claim process. Enlisting the help of an expert who knows how to mitigate the potential for condo insurance problems can help the process go smoothly.
Here at Globe Midwest Adjusters International we go beyond merely settling the insurance claim. Our public adjusters manage the entire recovery process. We know how anticipate, and to minimize, the problems that stem from having so many decision makers involved in a claim. Our team of experts will:
devise a strategy that addresses the interests of owners, tenants, and property managers alike
act as a conduit of all communications between stakeholders, including owners, policyholders, and the varying insurance companies
speed up the claims process to get residents back in their units faster
Our focus during the insurance claim process is on the well-being of all the stakeholders. And it stays that way until the building, and every unit, is back in pre-loss condition.  We have years of experience in handling multi-family complex claims. 
---
Who have we helped?
…We were seriously concerned that with more than $1,000,000 in damage, our tenants would suffer insurmountable disruption. We were also concerned that any disruption would result in lost tenants and harm our exemplary record as property managers.

Having known Globe Midwest and its people since 1982, I knew I could depend on you. Even after our previous successes with Globe Midwest, I was still surprised at the result and the speed with which it was achieved. …
Julio Puzzuoli, VP/General Manager
Gordon-Begin Properties
…As soon as you were hired, your office immediately took control of our claim. Not only did you represent us at all meetings with insurance company personnel and experts, you ultimately gained the trust of the insurance company adjusters and ended up guiding them in preparation of their estimates. That kind of control proved to be critical in an environment where insurance company adjusters are overwhelmed by the number of claims they were handling.

Our restoration and renovation expenses ultimately ended up in the $23,000,000.00 range, and there is no doubt that our unit owners would have had to bear a much greater assessment had Adjusters International not controlled the direction of our claim. …
Kenneth Turk, Managing Director
Regency Towers Condominium Association
Our insurance claims experts have helped thousands of business owners across all types of industries. We encourage you to look through our references and testimonials and to contact us for recommendation letters.
---
Resources for Multi-Family Complex Owners
---
If you're suffering from a property damage claim, we can help! Call us at 800.445.1554 or fill out the form below: