Water Damage Insurance Claims
Carl Gross

When dealing with a commercial water damage loss, there are steps you need to take immediately to mitigate the risk of further damage. This includes not only doing everything in your power to prevent the spread of moisture through seepage and wicking, but also to limit the potential for additional damage to equipment and machinery as well as the possibility of mold and bacteria growth. Studies have shown that microbial contamination can begin within 24-48 hours of a water-related loss.
Your insurance company should be contacted as soon as possible, of course, but you will likely be making decisions before their insurance adjuster can even get a look at the damages. This means that understanding what your coverages include and exclude and what sublimits may apply to various parts of your policy. Having a strategy for how you will be presenting your claim to the insurance company can help you make smart business decisions from the beginning – starting with the investment you will be making in the dry-out, clean-up, and restoration process.
This is where consulting with a public adjuster can make a significant difference for your business. Just as you would consult with an accountant or attorney about the implications of a financial or legal decision, a public adjuster is your expert in the insurance claim settlement process.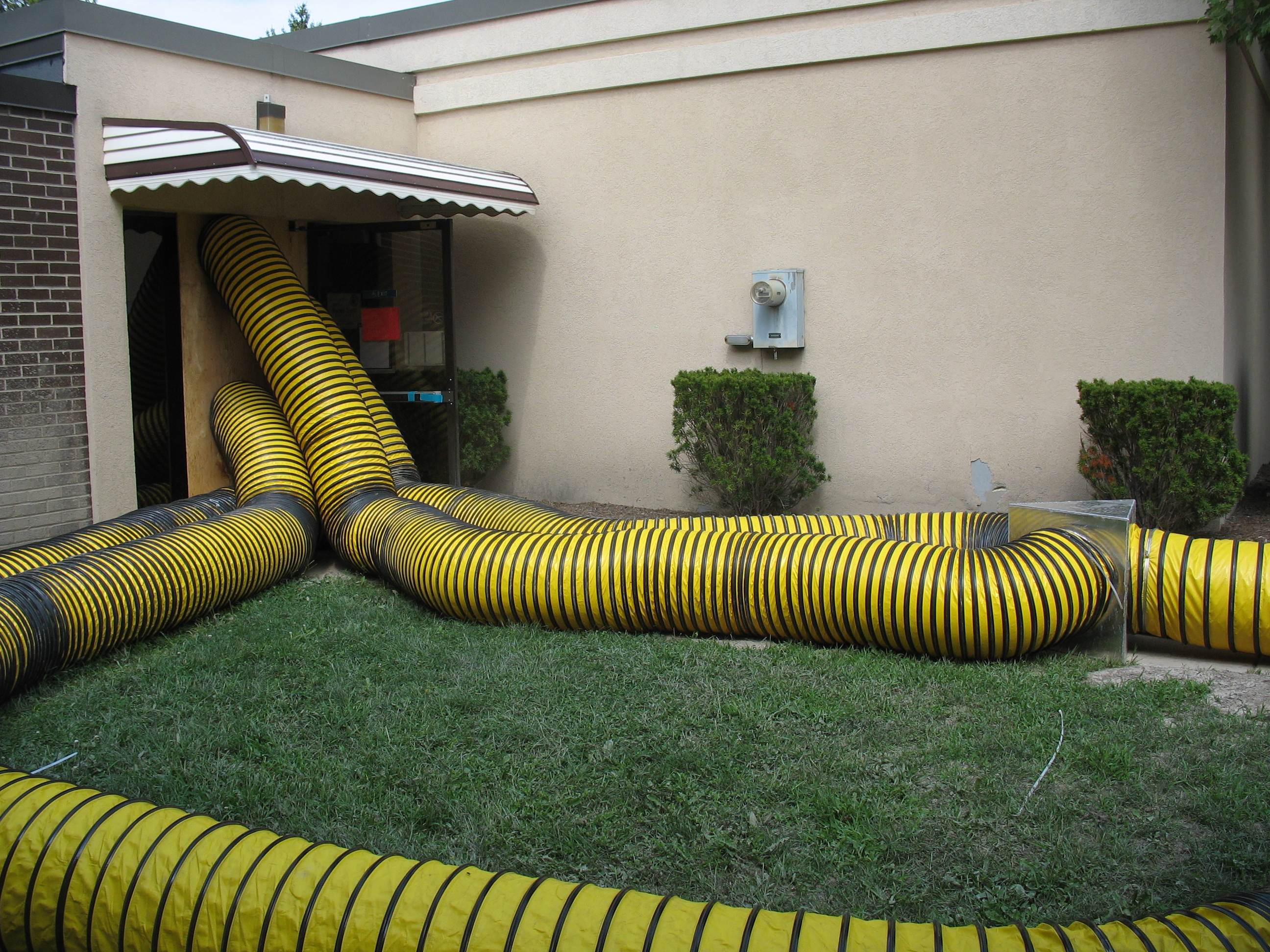 The Globe Midwest Adjusters International team of public adjusters and experienced support staff brings decades of expertise assisting businesses just like yours to achieve a full and fair commercial property insurance settlement following a complex water damage claim. This includes not only the building and equipment losses, but also any business interruption claim that may result from your water damages.
We act as your experts through every step of the insurance claim settlement process, from comprehensively identifying and quantifying your damages – both apparent and concealed (we know where to look based on our years of experience) – to compiling, presenting and negotiating a thorough, well-substantiated claim package to your insurance carrier. All while you are freed up to focus on recovering your business.
---
Who have we helped? 
You took command of the situation, guided us through the process and handled everything so we could focus on our business. We would never have known how to prepare the claim in the fashion that you did, or even what we were entitled to. Your experience in handling claims in the hospitality industry was evident and resulted in a great settlement.
William Nofar
Owner, Holland Lodge, Inc./Quality Inn
Our insurance claims experts have helped thousands of business owners across all types of industries. We encourage you to look through our references and testimonials and to contact us for recommendation letters.
---
Resources
Listen to our podcast on "Flood Insurance: Understanding and Recovering From One of Nature's Worst Disasters" for tips from our experts:
For additional information, visit:
---
If you're suffering from a commercial property damage claim, we can help! Call us at 800.445.1554 or fill out the form below: