Snow and Ice Damage – Commercial Insurance Claims
Carl Gross

Based out of Illinois and Michigan, our public adjusters at Globe Midwest Adjusters International are no strangers to commercial insurance claims resulting from winter storms. Winter storms account for more than $1 billion in damages on average each year in the U.S., and in 2015, a winter storm impacting 17 states ranked as the U.S.'s largest insured loss of the year.
Whether the damages to your commercial building come from a flat roof collapsing under the weight of heavy snows or an ice-caked tree crushing a portion of your business, our public adjusters understand the ins and outs of the commercial insurance claims process you now face.
Beginning with a full review of your commercial insurance policy, our team of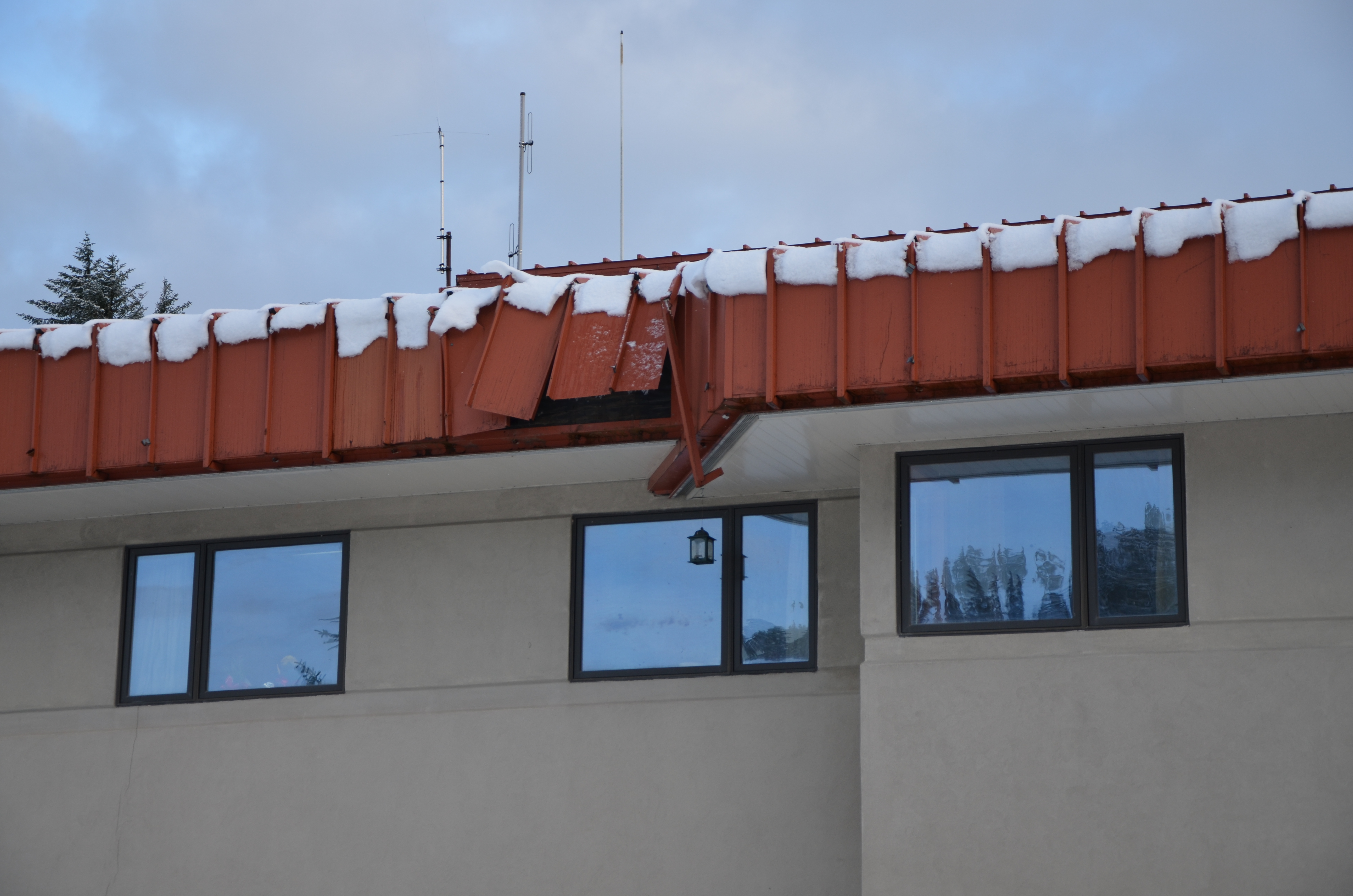 professional public adjusters, building and inventory specialists, and forensic accountants will assist and guide you through the entire claims settlement process. Our team will accompany the insurance company's adjuster to ensure a shared understanding of the damages – and to make sure nothing is overlooked. We will work with you to compile and validate a comprehensive scope of loss including all the details and documentation required to substantiate your claim. Our public adjusters will work on your behalf throughout all negotiations with the insurance company, keeping you informed every step of the way as we bring your claim to a full and fair settlement.
Tap into the expertise at Globe Midwest Adjusters International and allow our public adjusting team to do the work of the insurance claim for you so you can focus on recovering and running your business.
---
Who have we helped?
We have a long list of satisfied business owners who turned to us for assistance and received a fair and just settlement from their winter storm snow/ice damage commercial property insurance claim. Trust in the experts at Globe Midwest Adjusters International to guide you to a full and faster recovery.
The team of experts at Globe Midwest/Adjusters International quickly identified the problem areas, produced the necessary documentation, filed the claim and negotiated the settlement for an amount I thought couldn't be achieved. We could not have done this without your professional assistance and the competent expertise of your company.
Reverend Jim Holley
Pastor, The Historic Little Rock Baptist Church
Our insurance claims experts have helped thousands of business owners across all types of industries. We encourage you to look through our references and testimonials and to contact us for recommendation letters.
---
Resources
Listen to our podcast on "Business Income Insurance: Having and Understanding This Coverage" for tips from our experts:
For additional information, visit:
---
If you're suffering from a commercial property damage claim, we can help! Call us at 800.445.1554 or fill out the form below: