Five Smart Ways to Counteract a Coinsurance Penalty in Your Business' Property Insurance Claims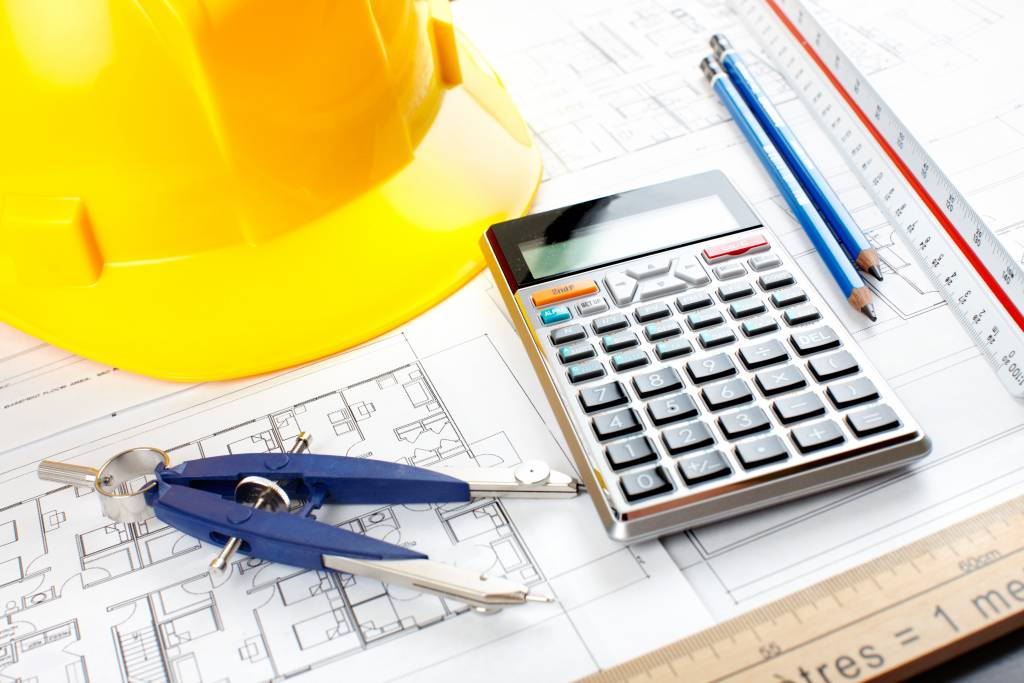 While the majority of commercial property insurance policies include a Coinsurance clause, only a small percentage of business owners really understand what this provision means or how it will ultimately affect any future claims.
What is Coinsurance?
Coinsurance is a condition of some commercial policies that requires a policyholder to carry an amount of coverage equal to or greater than a pre-determined percentage of the value, (this can be either replacement value or actual cash value) of the covered property at the time of loss. It can be any percentage but is usually 80%, 90% or 100%. Because it is most commonly specified to be at 80%, Coinsurance is often confused with the 80% of replacement cost clause found in homeowners' policies but there is a significant difference. A homeowner's policy will pay at a minimum the actual cash value of the loss whether you comply with the 80% clause or not. On a commercial policy with a coinsurance clause, the result of non-compliance could result in a recovery less than the actual cash value loss.
A penalty is imposed on an insured's loss recovery if the limit of insurance purchased is not at least equal to or greater than the specified percentage, multiplied by the value of the insured property at the time of loss. (This can be building, business personal property or business interruption values). In other words, they need to buy enough coverage or they become a coinsurer for their own loss.
Policyholders commonly misunderstand the role that Coinsurance plays in their policies. The term Coinsurance literally means that you agreed to be a coinsurer when you bought the policy, and, as a coinsurer, you may be responsible for covering a portion of any loss if you are not insured adequately, hence the term Coinsurance. Penalties under a Coinsurance contract are triggered when a policyholder suffers a loss but has not purchased enough insurance to comply with the Coinsurance percentage. When applied, these penalties can significantly reduce the actual settlement value of the claim
G. Craig Becker
Executive Vice President of Claims

As an expert in managing complex commercial claims, Becker has worked with thousands of policies that included Coinsurance clauses. He offered these five smart tips for avoiding and counteracting Coinsurance penalties:
1.) Buy adequate coverage
Before doing anything else, Becker says that you should make sure your property is properly insured. He suggests getting appraisals and rebuilding estimates every few years and sitting down with an agent or broker to review the business' coverage annually in order to ensure that your facilities are well protected.
Often times, loss control representatives from the insurance company will value the building for the agent who is writing that coverage but, as the policyholder, you should take the extra steps needed to ensure that you are buying enough protection to cover your building's true monetary worth.
Another option is to purchase what is referred to as an "Agreed Value Endorsement." This can eliminate the Coinsurance issue altogether if you adhere to the requirements.   
2.) Argue Against Depreciation
Although many carriers determine how much value a property has lost over time by using their own in-house depreciation formulas and tables, Becker notes that these numbers can sometimes be open to negotiation. Since the depreciation amount will be a factor when calculating the Coinsurance penalty on an Actual Cash Value basis, it may be worth challenging the insurance company's estimated loss of value.
Insurance companies will simply look at their charts to come up with the amount to be depreciated but in reality, different components wear differently and some companies take better care of their property than other organizations do so I always try to look at the actual condition of the building in relation to its age to see if there might be some room to improve those depreciation numbers.
3.) Check Your Deductible
In a commercial policy, there are two different types of deductibles, one is applied to the adjusted claim and the other is applied to the loss. A deductible applied to the adjusted claim is after the application of policy limits, sub-limits and Coinsurance penalties. The adjusted loss is before any of those aforementioned adjustments are made. This can be important because, applied to a loss, the deductible can sometimes be wholly or partially absorbed by the amount of loss that is over the policy limit or sub-limits.
It's important that the policyholder actually read that deductible language because I have seen many claims in which these calculations were made incorrectly. Businesses can really get hurt when they have large deductibles — $25,000, $50,000 and even $100,000 on some commercial policies — and the deductible gets incorrectly taken off after the Coinsurance penalty has been calculated instead of before. We're talking about thousands of dollars here. Everybody just assumes that deductibles are always taken in full but that often is not the case.
4.) Ask Your Agent Or Broker to Explain Your Purchased Policy's Coinsurance Clause
Becker notes that one of the greatest challenges when dealing with Coinsurance is figuring out how to maximize whatever the purchased policy allows for so that the final settlement amount is as high as it can be. To do this, the policyholder needs to understand what they've purchased and what their options are.
Many of my clients have been surprised to learn that their policy even included a Coinsurance penalty while every agent I've worked with has said that they thoroughly explained the Coinsurance clause to the policyholder during the purchasing process. It's hard to know why there is a discrepancy between the two but I always try to take the time to explain what it is to my clients since, for many of them, this is a new topic.
5.) Hire a public adjuster
A public adjuster represents the only category of insurance adjuster that works exclusively for policyholders and never for insurance companies. This means that there's no inherent conflict of interest when it comes to advocating on a business' behalf to the insurance company. They will help to establish the best possible strategy for presenting the claim to the carrier – including the best options for managing or mitigating a Coinsurance penalty.
One of the best actions a policyholder can take when trying to overcome a Coinsurance penalty is to a hire a competent public adjusting firm to assist them, review their options and make sure that the Coinsurance penalty is calculated correctly. You'd be surprised at how many company adjusters don't quite understand the Coinsurance calculation process themselves," said Becker. "But our experts do because we do this type of math every day.
---
Listen to our podcast on Coinsurance from our series "Property Insurance Roundtable" – to view all podcasts, click here.
---
If you have any questions about how Globe Midwest Adjusters International can assist your business with the insurance claims process, please contact us by phone at 800.445.1554 or email Stuart Dorf at sdorf@globemwai.com.