What Scary Halloween Property Insurance Claims Will and Won't be Covered by Your Business' Commercial Insurance Policy?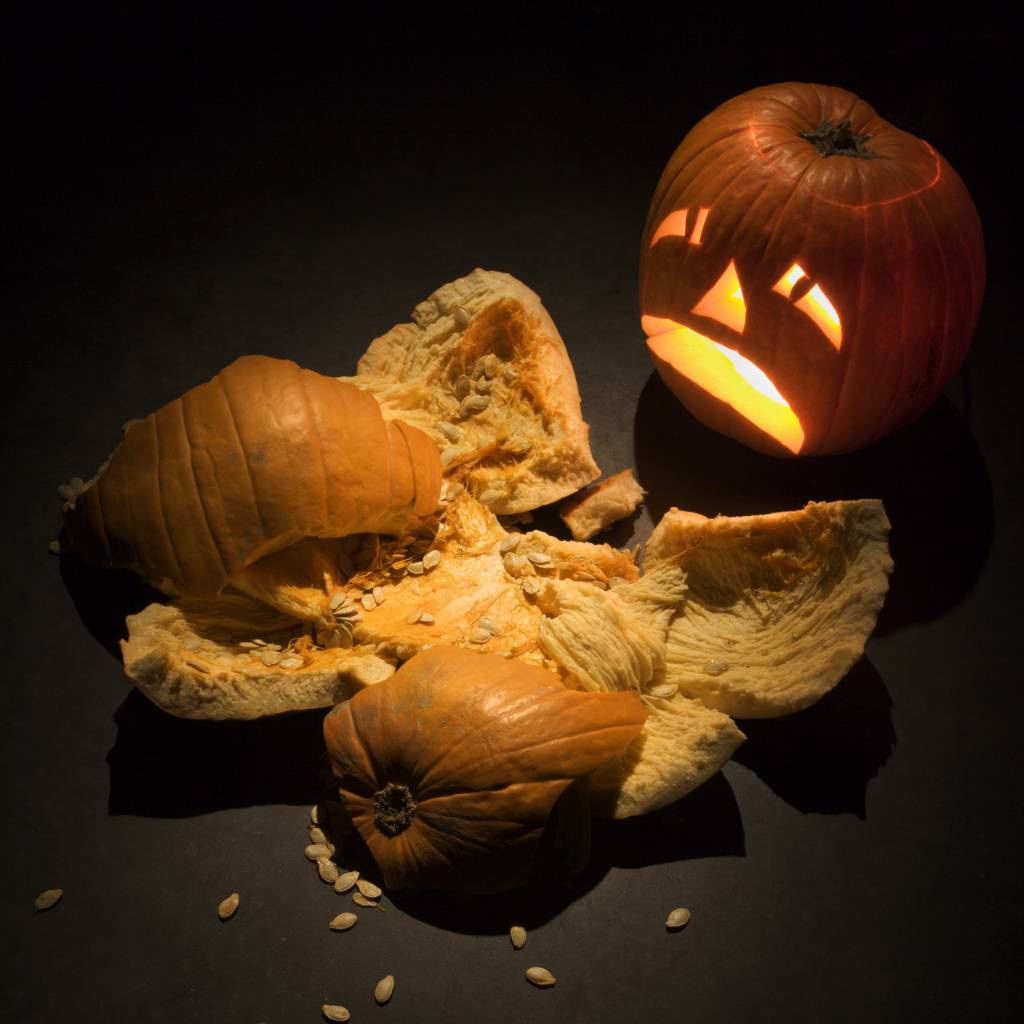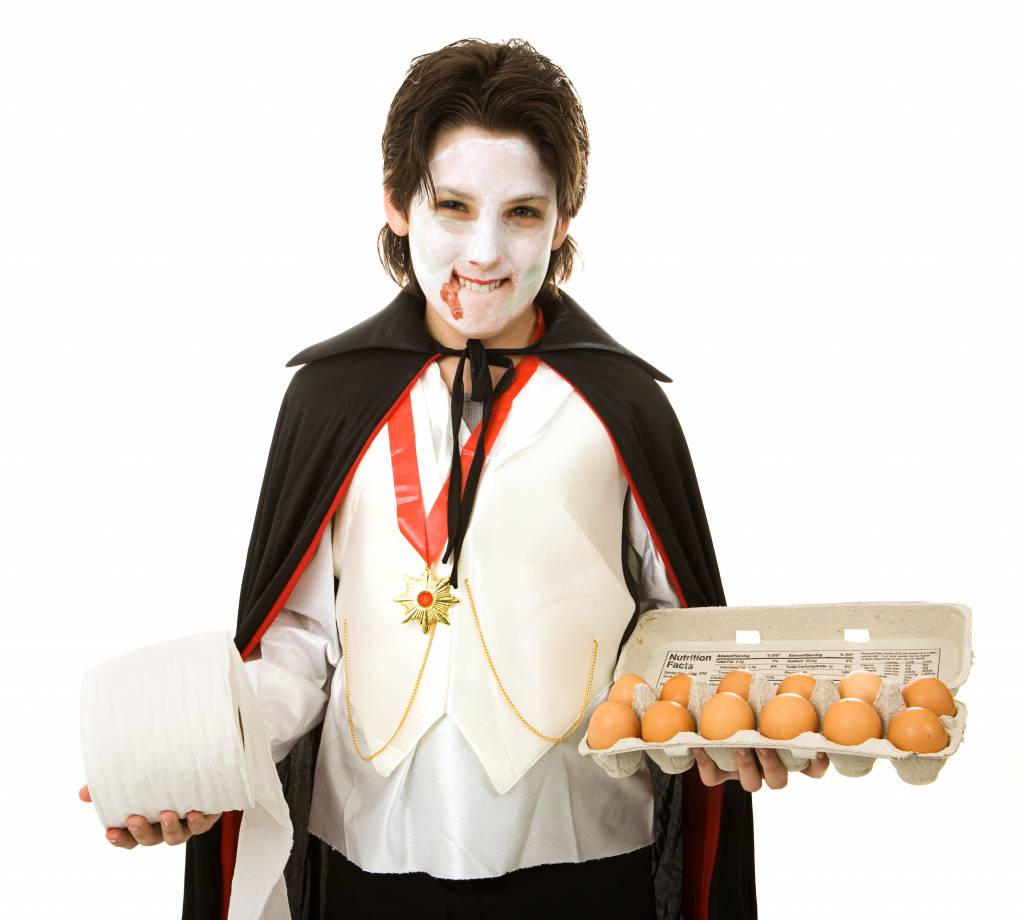 As Halloween approaches, business owners in the Midwest may have more to worry about than just the many vampires, werewolves and zombies who are roaming the streets. According to the US Fire Administration, an estimated 10,300 Halloween fires caused approximately $83 million in property damages in 2011, 2012 and 2013.
These frightening figures are not surprising to Carl Gross, Vice President and CAO at Michigan-based Globe Midwest/Adjusters International who, as a public adjuster and advocate for policyholders, has assisted many clients with claims for damage that were likely caused by Halloween revelers.
"In the Midwest, teens used to start celebrating one night early — performing pranks and causing mischief throughout Detroit on the night before Halloween. They were usually minor tricks, such as toilet papering trees and covering windows with soap or shaving cream, but the fun sometimes escalated to vandalism and fires," said Gross. "While most of that has stopped, we still sometimes see a rise in claims during Halloween week."
In order to assist businesses in preparing for the coming holiday, we spoke to five property insurance experts from Globe Midwest/Adjusters International, Adjusters International/Basloe, Levin & Cuccaro and Jansen/Adjusters International to find out what types of ghoulish claims likely will and won't be covered under standard commercial insurance policies:
Vandalism – "Yes, broken windows, signs and other types of physical property damage to a business' building and grounds will usually be covered under a standard commercial policy," said Gross. "Any electrical repair work, fires or lost revenues due to an electrical system failure resulting from the vandalism will be covered."
Fires – "Yes, repairs for damage from fire claims caused by vandalized decorations, tipped candles and smashed jack-o-lanterns are covered under a standard insurance policy. In addition, if a consequent fire were to cause a power outage, then the Business Income claim for revenues lost during the shut-down would be covered as well," said Stephen Surace, Vice President and CFO at Adjusters International.
Theft – "Yes, stolen decorations, outdoor décor and signs will usually be covered by a business' property insurance since theft is typically a basic covered peril (loss). The more pertinent question will likely be whether the value of the stolen or damaged items warrants an insurance claim based on the business' deductible under its purchased policy. Typically, it would not unless a business has a very elaborate & expensive display," said Steven Vanuga, Regional Vice President of Adjusters International/Basloe, Levin & Cuccaro.
Snow – "Yes, if a snow storm were to strike before Halloween and causes roof damage or roof collapse, or even a business shut down, then this damage would be covered just as it would any other time throughout the winter," said Surace.
Injury – "No. Although the damage caused by decorations or candles is typically covered under a standard commercial policy unless specifically excluded, those policies will not pay for injuries that were sustained on your land by trick or treaters as a result of any broken glass, fires or icy sidewalks. This is just as true on October 31 as it is the rest of the year," said David Moore, Chief Operating Officer at Jansen/Adjusters International. "These injuries may be covered by the commercial liability policy of the business owner if that coverage is in place."
If you have any questions about how Globe Midwest/Adjusters International can assist your business with the insurance claims process, please contact us by phone at 800.445.1554 or email Stuart Dorf at sdorf@globemwai.com.