Globe Midwest Adjusters International Supports Local School System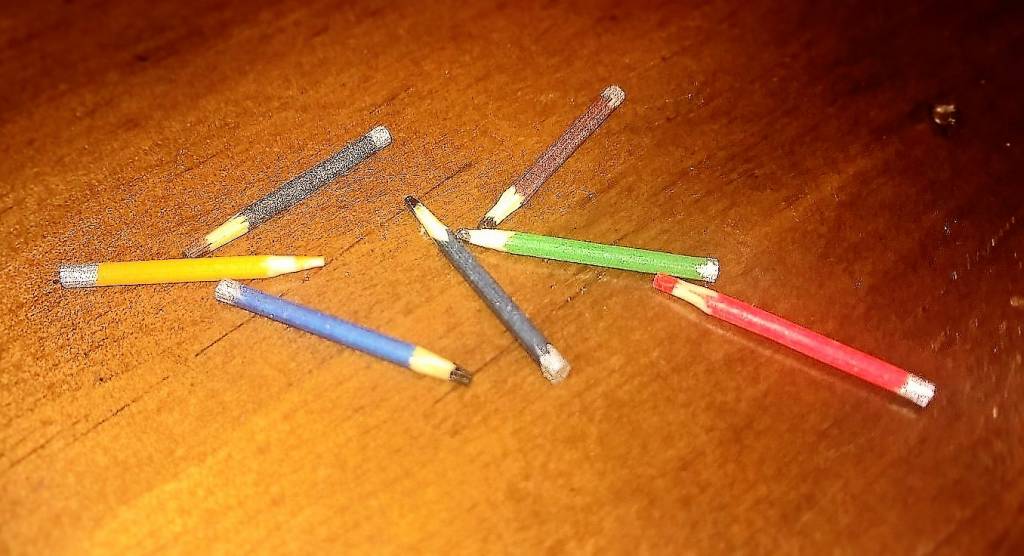 Globe Midwest Adjusters International (Globe MWAI) recently lent its support to the  Yeshiva Beth Yehudah School System. Our Senior Vice President of Business Development Stuart Dorf, attended the Yeshiva Beth Yehudah Annual Dinner at the Detroit Marriott Renaissance Center in Detroit, Michigan, on Sunday, November 13th. Mr. Dorf joined other local industry leaders including Ford Motor Company President and CEO, Mark Fields and The Weight Watchers (WW) Group President and Chair, Florine Mark – in support of the school system which has been providing quality Torah-based and secular educational programs to Michigan's families for over 100 years. As a Michigan-based public adjusting and disaster recovery firm, Globe Midwest has been actively involved with the Yeshiva Beth Yehudah School System for several years in both a volunteer and fundraising capacity.
"At Globe Midwest Adjusters International, we believe in supporting the community where we live and work. I was thrilled to be asked to attend this event on our company's behalf and to be surrounded by our colleagues, family and friends in support of this worthwhile cause," said Dorf.
Globe MWAI is the Midwest's largest and oldest public adjustment firm. We exclusively represent home and business owners after they have suffered a flood, fire or other event for which they make an insurance claim. Globe MWAI works on behalf of the policyholder to ensure the insurance claim process is navigated and documented correctly. Since 1924, we have successfully represented over 15,000 satisfied clients.