Globe Midwest Adjusters International Supports Childhood Literacy Education in Detroit through Local Fundraising Competition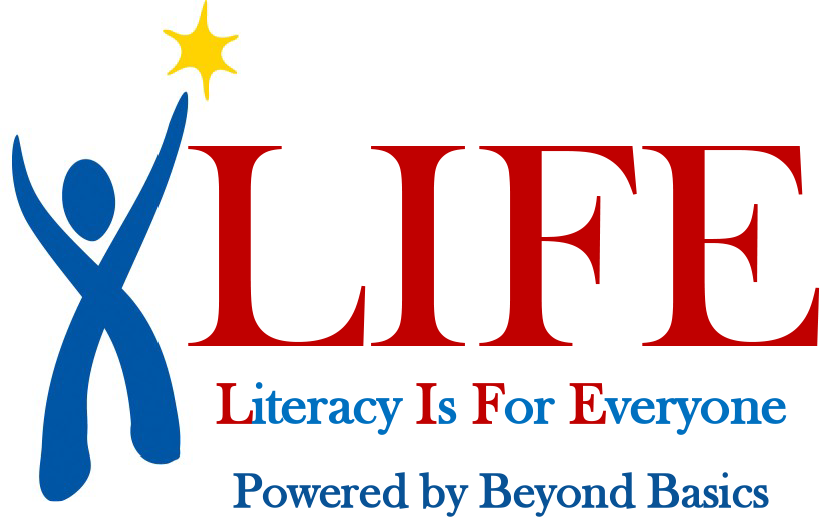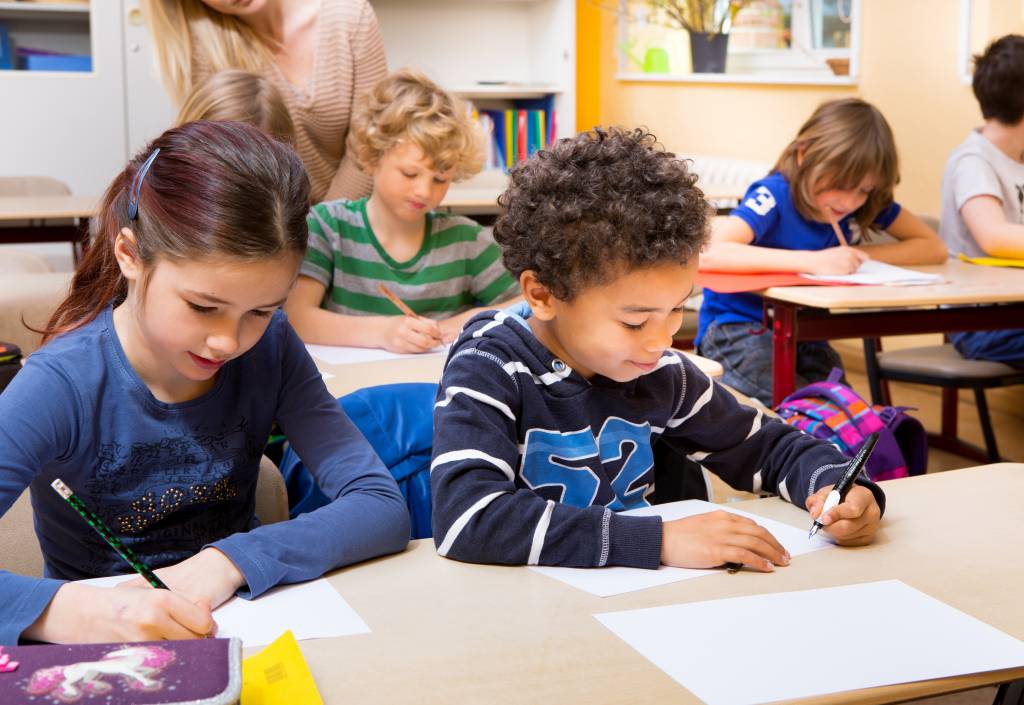 Globe Midwest Adjusters International will be participating in the first inaugural Quicken Loans Charity Challenge – an event comprised of twenty-five charities in Detroit that are competing in a friendly fundraising competition in order to provide charity awareness, recognition, and the opportunity to win cash grants. Globe Midwest's team will be raising money in support of Beyond Basics, a student-centered, literacy non-profit that has been serving students in Detroit public schools since 2002. Beyond Basics provides reading, tutoring, writing, art and mentoring programs to grades K through 12 in order to help students improve their reading and writing skills.
As a Michigan-based public adjusting and disaster recovery firm, Globe Midwest has been actively involved with Beyond Basics for several years in both a volunteer and fundraising capacity. Globe Midwest's Vice President and COO, Ethan Gross, who is the nonprofits' current treasurer and past chair,  feels strongly that one of the most positive impacts a person can have on their community is to help educate its children.
"The mission at Beyond Basics is to achieve literacy for everyone and they are delivering on that promise by providing reading, writing and arts programs to schools across Detroit," said Gross. "That's why this fundraiser is such an important one – the funds raised will help Beyond Basics to continue delivering excellent literacy programs across the city. I would like to say thank you in advance to all of our clients, staff and friends for lending their support to this important cause."
---
To  contribute to Globe Midwest's fundraising efforts, visit their crowdrise fundraising page here.