Hospital Disaster Preparedness – How to Prepare Your Medical Facility for a Natural Disaster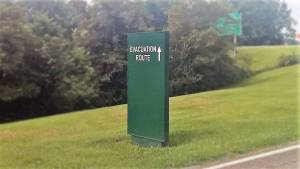 The often unpredictable nature and timing of disasters requires all full-service hospitals to be capable of responding to a variety of potential events – both foreseen or unforeseen – at any time. We spoke to Globe Midwest's COO, Ethan Gross and Globe Midwest's Senior Loss Consultant, Stuart Dorf to find out which key "plans and procedures" every hospital should have to ensure resiliency and continuity in times of disaster:
Resiliency Planning – Natural disasters, man-made disasters and terrorist attacks have unfortunately become more frequent and costly. Hospitals must address these threats through the meaningful creation of a full-resiliency strategy, according to the British Standards Institute's Guidance for Organizational Resilience Publication. This strategy should include sections dedicated to risk assessment, risk strategy implementation/monitoring, and after-action reporting and analysis. This plan is the "playbook" every hospital should have detailing their pre- and post- disaster implementation procedures.
Business Continuity Planning – In the event of a disaster, a Business Continuity Plan sets forth in detail the steps, protocols and personnel needed to effectively coordinate and administer the disaster recovery strategy. The key components of this plan include command/control, safety/security, triage/surge capacity, continuity of essential services, human resources, logistics/supply management and post-disaster recovery.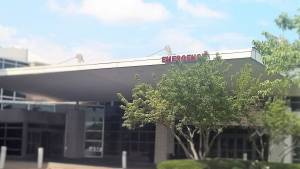 "Pre-planning for disasters is essential for the safety of a hospital's patients, employees and staff, and for the successful operation of a medical facility after a disaster. Taking the time to create detailed plans before disaster strikes and making sure that everyone is aware of the role that they will play is a vital task for hospital administrators. Having an insurance and disaster planning expert by your side during this time can make the planning process even easier and more efficient", said Gross.
For tips on the property/business insurance coverages that every hospital should have, read "Property Insurance for Hospitals — "Must Have" Insurance Coverages for U.S. Medical Facilities."
If you have any questions about Medical Disaster Planning or how Globe Midwest/Adjusters International can assist your medical facility in disaster planning, please contact us by phone at 1.800.445.1554 or email Stuarf Dorf at sdorf@globemwai.com.