Property Insurance Claims for School Districts (Part 1)
Five Tips to Prepare Financially for a Fire, Storm or Other Disaster at Your School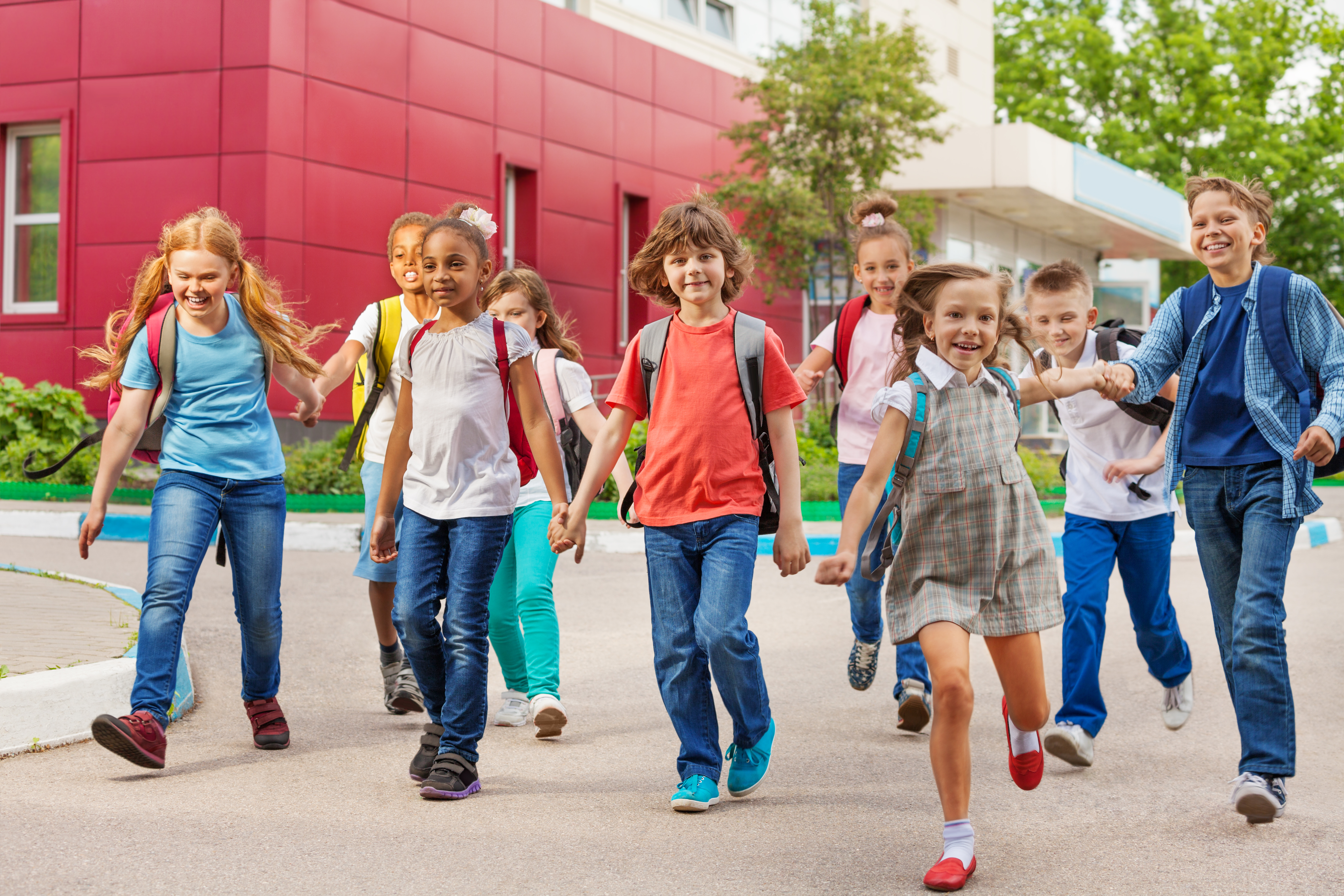 School boards have a big responsibility when it comes to selecting property insurance programs. These insurance policies which are intended to protect and preserve the district's physical properties against a variety of potential and unforeseen events, include varied language terms and coverage applications that can have a drastic impact on any type of claim. And no matter how big or small the coverage, the annual premium cost will likely constitute a major line item in municipality's budget.
Schools purchase insurance policies to protect against catastrophic losses. Making sure that the coverage is adequate and that the administrators and faculty are ready to respond to, and recover from, a disaster, is the best way to ensure that everyone can continue doing what they do best – educating the community's children.
Chuck Sorrell
Senior General Adjuster at Globe Midwest Adjusters International
We spoke to Sorrell and Steven Greene, Senior Loss Consultant at Globe Midwest/Adjusters International, to find out what tips they had for school administrators who are in the process of choosing their property insurance policies and creating disaster response plans.
1.) Both Business Property and Business Income Insurance Need to Be Purchased
School administrators and risk managers need to have two types of property insurance policies in place:
Business Property: Helps protect your school facility and the tools you use to operate – such as books, computers, furniture and educational supplies.
Business Income: Helps to cover any income that is lost due to covered property damage such as school lunch sales or book fair proceeds. And in the case of private schools, coverage is available for lost tuition revenue.
2.) Blanket Coverage is Best
School districts typically fare better when all buildings are covered under one blanket policy that include contents as well as structures rather than having each building insured under its own individual policy. Why? Blanket coverage allows you to tap into the full policy coverage amount no matter which building has been damaged. In other words, instead of taking the risk that one building will not have adequate coverage, you can spread that risk out between all of the locations that the school district owns.  This will provide you with enough coverage and potentially decrease the cost of the insurance premium as long as you insure the property fully to value.
3.) Decision Makers Need to Have Your Back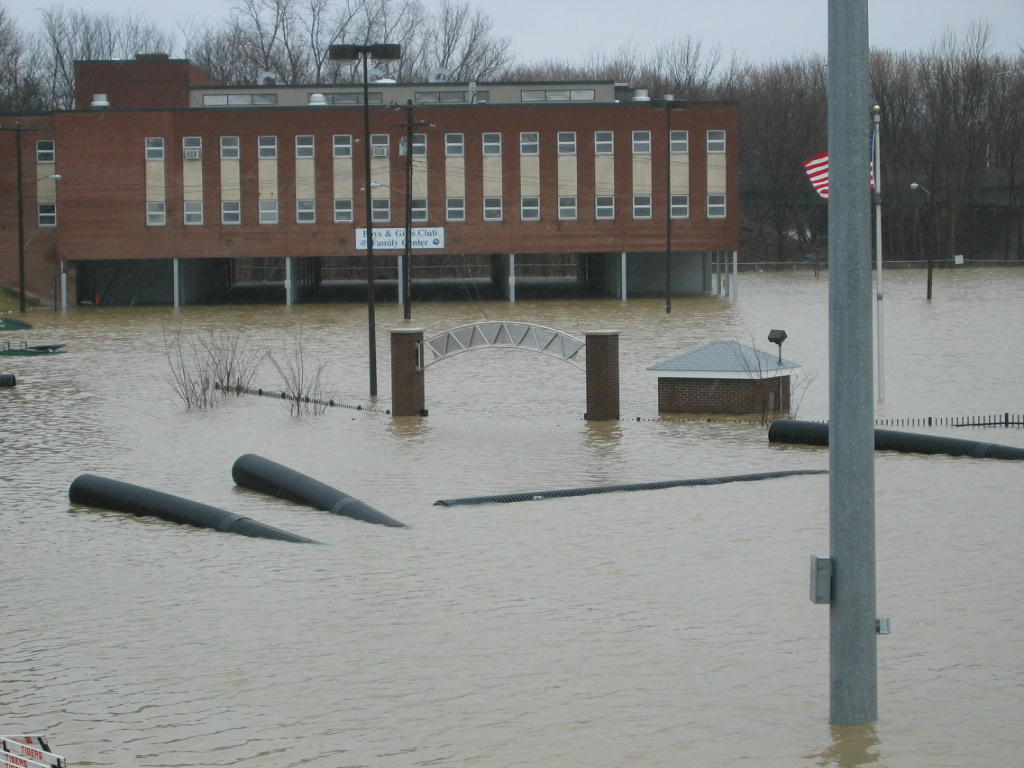 Who makes financial decisions at your school district? Typically, the district's business manager and superintendent work together to finalize any financial decisions. However, some schools have boards that need to approve all spending requests. Since speed is essential at the beginning of the claims process, you need to know who will have authority to sign off on any repair costs, execute contracts and make insurance claim decisions. The responsible person needs to be made aware of your plans in advance so that there will be no delays in getting the required approvals for repairing and/or rebuilding your damaged property.
4.) Add Extra Expense and Law & Ordinance Coverage
When a school building is damaged, students will typically need to be relocated to a temporary facility or to another school building. The costs associated with this and any other additional costs that may come up – such as extra school supplies, new cafeteria facilities and additional bus route fees – will be covered under the extra expense category.
In addition, because schools are heavily regulated, expensive safety upgrades may be required by current building codes when repairing or rebuilding the facility. Ordinance and law coverage will cover any additional costs that result from these state and local code upgrades.
5.) FEMA
After a major natural disaster significant enough to be declared eligible for federal assistance, the Federal Emergency Management Administration (FEMA) will provide some funding to eligible municipalities including school districts in order to support their property damage recovery efforts. However, these funds will be limited and should not be relied upon as a main source of post-disaster recovery assistance. The school district's property insurance policy is always the first line of financial defense against high repair costs that a disaster will bring. If the district is eligible, any FEMA funds are in excess of the insurance claim.
Pre-planning for disasters is essential for the safety of a school's students and staff, and for the successful operation of a school after a disaster. In addition to working with a trusted broker or agent, our public adjusters serve an important role in guiding you through this planning process before a disaster from a potential claims perspective and by acting as your advocate in the insurance claims process after a disaster.
Steven Greene
Senior Loss Consultant at Globe Midwest Adjusters International
---
If you have any questions about School District Property Disaster Planning or how Globe Midwest/Adjusters International can assist your property insurance needs, please call us at 1.800.445.1554 or email Stuart Dorf at sdorf@globemwai.com or Carl Gross at cgross@globemwai.com.