Property Insurance Claims for School Districts (Part 2)
Five Tips to Prepare Financially for a Fire, Storm or Other Disaster at Your School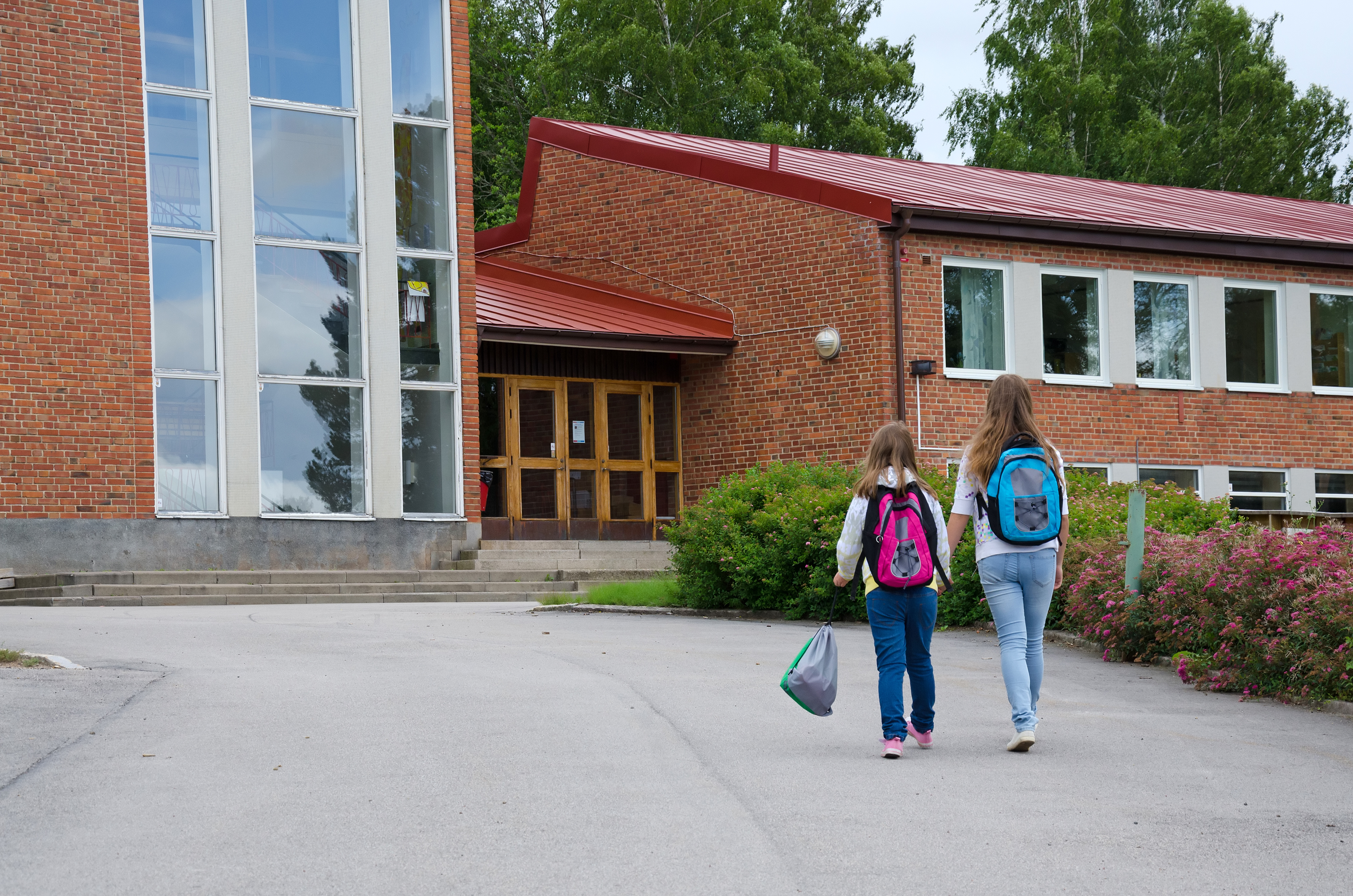 Having the proper insurance coverage in place can greatly increase the odds of your school district surviving a disaster – natural or man-made. In our last blog, we offered five tips to help prepare a school district and its administration for such an occurrence. Keep reading to learn more:
Schools purchase insurance policies to protect against catastrophic losses. Making sure that the coverage is adequate and that the administrators and faculty are ready to respond to, and recover from, a disaster, is the best way to ensure that everyone can continue doing what they do best – educating the community's children.
We spoke to Steven Greene, Senior Loss Consultant at Globe Midwest/Adjusters International, to find out what tips he had for school administrators who are in the process of choosing their property insurance policies and creating disaster response plans.
6.) The Unique Construction of Your Building Will Affect Coverage
You should know what the special needs and/or considerations are for your building when selecting your coverages. Maintenance teams can be a great resource for learning about these details. For very old structures, some unique construction details may be in place such as extra wide brick in the exterior walls or timber framing for the base structure instead of steel beams. Older electrical, mechanical, heating and plumbing systems may also need to be upgraded as part of the new construction. Science and computer labs may also need extra coverage. Be sure that your agent or broker is aware of these issues and that your policy includes enough coverage to address them if needed.
7.) Get Your Experts Lined Up and Approved in Advance
Similar to the financial approvals needed for spending decisions within many school districts, the hiring of vendors such as public adjusters, engineers and restoration contractors, may also require board approval. Because delays in hiring them following a disaster can ultimately affect the final insurance settlement, these experts should be interviewed and hired in advance so that when disaster strikes, the school's administrator can ask them to get involved immediately rather than later in the claims process when many vital decisions concerning damage mitigation and relocation efforts have already been made.
8.) Know What To Do and What Not to Do when Mitigating Damage
After a property disaster, it is important to stabilize the property as much as possible in order to avoid additional damage. Almost every insurance policy requires the policyholder to mitigate/minimize the damage suffered at the property. For instance, property owners will want to board up or tarp broken windows and doors, turn off the main water pipes, extract the standing water, and remove all carpeting, furniture and inventory as soon as possible in order to prevent further damage and reduce mold growth. School districts should not have their staff perform any more mitigation work than they absolutely need to until their experts have arrived on the scene to assess and document the damage. For instance, they should not demolish any buildings or throw away any debris until it has been properly photographed, documented and in some cases tested for hazardous materials.
9.) Have Your Financial Records Organized and Accessible
Gaining access to required financial records such as receipts, payroll records and even the insurance policy, can be a challenge for many school administrators since it is housed in a different municipal office. In addition to keeping your financial records well organized and properly stored, district administrators should be sure that they know how to access these records in a timely manner. Please note that teachers often purchase their own supplies for which the school may not have receipts and other back-up documentation. These lost items will be claimed under Other Personal Property. It is important that teachers within your school be made aware that they will not be compensated for these supplies unless they can provide the required receipts or photos.
10.) Revisit Your Policy Annually 
Insurance coverage is constantly changing. Property values may rise or drop in your area, policy premiums and restrictions may be affected by recent disasters, any additions and/or renovations to your school buildings may require some extra protection for your district. For these reasons, it important to meet with your agent or broker at least once a year to review your current coverage and make any important additions or deletions to your purchased policy. Property insurance experts such as licensed public adjusters can also assist you with the policy review process from a claims perspective.
Pre-planning for disasters is essential for the safety of a school's students and staff, and for the successful operation of a school after a disaster. In addition to working with a trusted broker or agent, our public adjusters serve an important role in guiding you through this planning process before a disaster from a potential claims perspective and by acting as your advocate in the insurance claims process after a disaster.
Steven Greene
Senior Loss Consultant at Globe Midwest Adjusters International
Additional Reading:
---
If you have any questions about School District Property Disaster Planning or how Globe Midwest/Adjusters International can assist your property insurance needs, please call us at 1.800.445.1554 or email Stuart Dorf at sdorf@globemwai.com or Carl Gross at cgross@globemwai.com.