Public Adjusters vs Independent Adjusters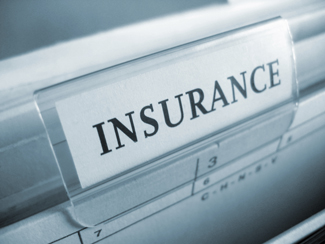 If you have suffered significant damage to your home or business, you will quickly need to become familiar with the insurance claim process. As the policyholder, the first step in this process may be to identify whom you can hire to represent you.
If you are looking for an adjuster to help you with your insurance claim, the difference between an independent adjuster and a public adjuster can be very confusing. The professional roles these two play in the claims process are quite opposite.
An independent adjuster works for independent firms that adjust insurance claims on behalf of insurance companies. Like company adjusters, independent adjusters work exclusively for the insurance company to determine how much an insured should be paid for the damages they sustained, from the insurance company's perspective.
Public adjusters are licensed professionals retained by the insured to assist in the loss settlement process. The public adjuster's sole responsibility is to the insured. As a specialist in loss settlement procedures, the public adjuster is one of the few parties in the insurance transaction who works directly for the insured and who advocates entirely for the insured.
Most importantly, they represent the policyholder to the insurance company to ensure that the claim is handled fairly, quickly, and with maximum financial restitution.
The Public Adjusters of Globe Midwest Adjusters International
GMAI provides the nation's leading public adjusting services. Our main focus is to assist the public in settling residential and commercial property losses throughout North America.
Our public adjusters help policyholders navigate insurance claims and support them through the entire claim settlement process to achieve the maximum insurance recovery in the shortest time possible. Let us build the strongest possible foundation for your financial recovery.
If you're suffering from a property damage claim, we can help! Call us at 800.445.1554 or fill out the form below: