Flood Damage Recovery – Residential Insurance Claims
Carl Gross

If you have just experienced flood damage, then you know what it feels like to be surrounded by the chaos of ruined personal items, furniture, keepsakes, and important papers. Not to mention the structural damage: water, silt, and pollutants wicking up into drywall, wood, and insulation, destroying electrical components and appliances. Floods occur in every one of the 50 United States and are the second greatest cause of insured property damage after fire – and the number one cause in high-risk flood zones.
The public adjusters at Globe Midwest Adjusters International have decades of experience adjusting flood damage claims for homeowners just like yourself. We have helped countless individuals and families recover from flood disasters and get back to their lives. Our team takes the burden and headache of managing the flood insurance claim off of you and makes sure that every item is accounted for and every deadline is met so you don't have to worry about it. This is especially important with a National Flood Insurance Program (NFIP) policy, which has strict deadlines and requirements and is what you are probably dealing with after a flood event since normal homeowners insurance policies do not cover flooding.
---
Flood Claims & the National Flood Insurance Program (NFIP)
Our adjusters have specialized training and experience in evaluating, documenting and navigating flood damage claims covered by NFIP insurance policies. This is necessary because NFIP insurance policies do not respond the same way as traditional insurance policies. There are details that you must be aware of before you start, numerous required steps that must be taken along the way, and strict deadlines that must be met. For instance, a Proof of Loss statement needs to be detailed and submitted within a 60-day window following the flood event.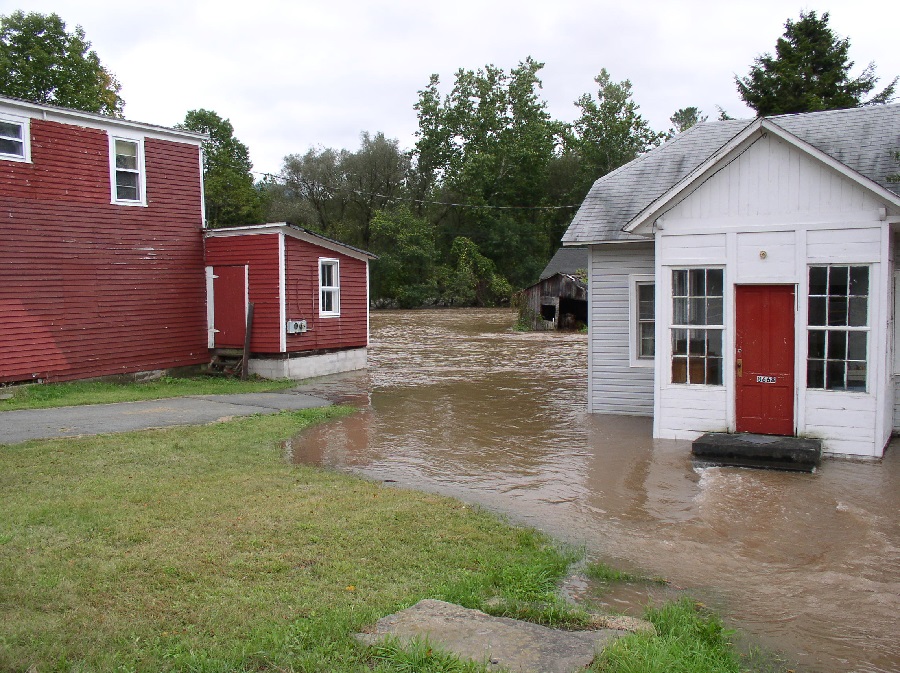 This is not a lot of time, especially when you are also trying to salvage and replace your personal belongings and make expensive decisions about restoration and recovery, all while keeping your daily life moving forward as best you can.
Our team of professional public adjusters, contents specialists and building estimators are by your side to get you through this complex process and to make sure you get everything you're due under your insurance policy. Globe Midwest Adjusters International works for you, the policyholder, and never for the insurance company. This means we have no conflict of interest when it comes to representing your best interests to the insurance company.
---
Who have we helped?
…Certainly, other private adjusters had swooped into our driveway with no regard to the shock we had just been given or compassion for the situation we found ourselves in. However, it was very clear from my first conversation with [your adjuster], that we had found in Globe Midwest a partner that was compassionate, professional, ethical and more importantly, competent. …

[Your adjusters] graciously answered question after question, promptly returned phone calls, and even hunted down VP's to sign checks for us on holiday breaks. Both of these individuals brought me a peace of mind throughout a fairly horrible ordeal that I simply cannot put a value on. …
Carmen and Bruce Scobie
Homeowners
Our insurance claims experts have helped thousands of homeowners. We encourage you to look through our references and testimonials and to contact us for recommendation letters.
---
Resources
Listen to our podcast on "Flood – Understanding and Recovering from One of Nature's Worst Disasters" for tips from our experts:
For additional information, visit:
---
If you're suffering from a residential property damage claim, we can help! Call us at 800.445.1554 or fill out the form below: