About Globe Midwest Adjusters International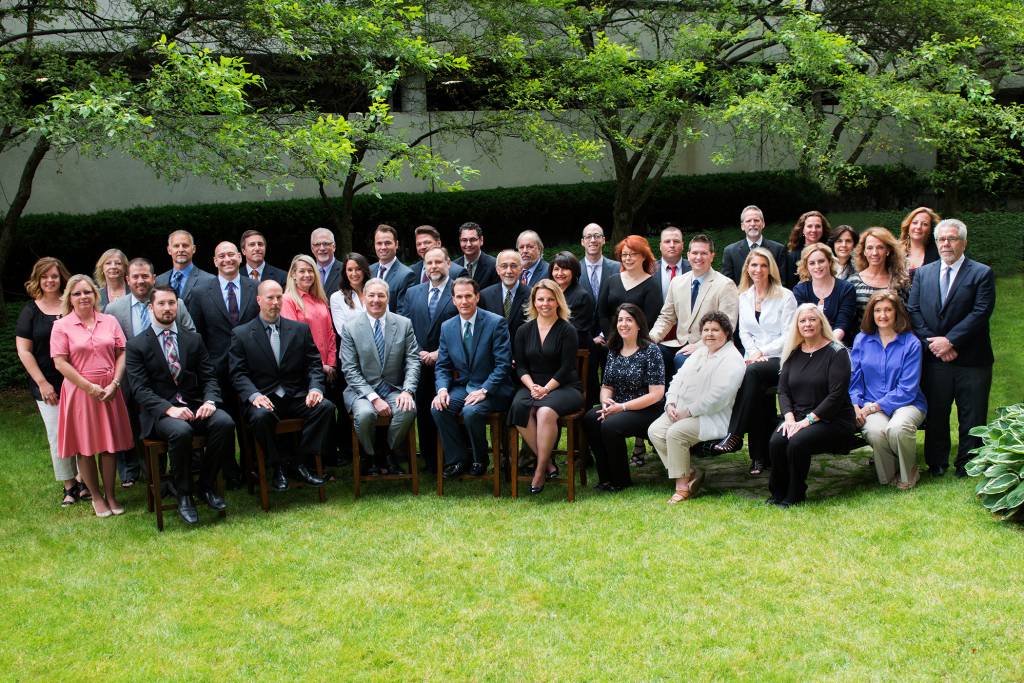 In 1985, 13 of the industry's leading public adjusting firms joined forces to bring property insurance policyholders who had suffered loss and damage a groundbreaking standard of recovery assistance. The new organization — Adjusters International — could put a team of top professionals virtually anywhere, at any time, delivering an unprecedented level of expertise, experience, advocacy and service to help insureds recover from property losses that were frequently disastrous in scope.
Over the years, Adjusters International has become one of the largest and most respected organizations in its field, today with over 40 offices throughout the United States and Canada. It has helped policyholders of all types recover from many of the worst natural and man-made disasters.
In 1996, Adjusters International recognized the need to provide the same level of expertise, advocacy and service to eligible government entities and not-for-profit organizations that had suffered a disaster and were seeking recovery under FEMA's public assistance grants program — guiding them through the complicated application process.
From terrorist attacks to hurricanes, explosions to earthquakes, fires to floods, Adjusters International has been instrumental in putting clients on the road to recovery with both public adjusting services and the disaster recovery grant process.
In 2016, Adjusters International again expanded its offerings to include disaster preparedness and resiliency services in advance of a disaster. To accomplish this new direction, AI joined with Tidal Basin Group, a national emergency management and disaster recovery consulting firm with unique knowledge and experience in the areas of emergency and disaster preparedness, planning, response, recovery, mitigation management and funding.
Adjusters International and Tidal Basin are now one organization — peerless in its ability to provide a Total Solution® for disaster preparedness and recovery, whether the need involves government grants or property insurance claims.
Our disaster preparedness and recovery services are provided under the Tidal Basin name.
Our adjusting services continue to be delivered by our licensed regional public adjusting firms, under the Adjusters International umbrella. Many of those firms are family owned and been operating for decades in their respective markets, providing personalized service and proven expertise in advocating for the best possible financial recovery for their clients.
Adjusters International Leadership
Experience, professionalism, and a deep-seated commitment to customer service are the hallmarks of our industry leadership.
Adjusters International boasts more senior and certified public adjusting professionals than any other organization of its kind. Our FEMA Public Assistance disaster recovery team is staffed by top-notch specialists with proven, on-the-ground expertise, whose sights are focused on making sure clients receive every dollar of funding for which they are eligible. Together, the Adjusters International team represents some of the best and most experienced minds in their fields.
Regional Offices
Adjusters International is made up of several regional offices, each dedicated to providing personalized service within their local community. With over 40 offices nationwide, the Adjusters International team includes top talent from the public insurance adjusting and disaster recovery industries. Local commitment, personalized service and proven expertise are the hallmarks of our reputation.